Let's work together to bring all of your creative dreams to LIFE
EVENT + EXPERIENCE DESIGN
EVENT + EXPERIENCE DESIGN
Let's work together to bring your brand offline in an inspiring way. Whether it is a two day branded event or a three month pop-up experience, we can work together to create a unique experience for your target audience to see your brand IRL.
ART DIRECTION
With over four years in art direction, I can take your brand to the next level by creating customized photo and video content. From concept, to sourcing, styling, and production I can produce imagery that can live on all your web and social media platforms.
SET DESIGN + PHOTO SHOOT PROPS
Big shoot coming up? Let me handle the set + prop design. Mood boards, prop production, sourcing and install - let's create branded eye candy :)
retail DEsign + WINDOW DISPLAYS
If you are in the market to open a new retail or restaurant space, I'm your girl. Together we can create a design layout to showcase your product while keeping the space trendy + picture perfect.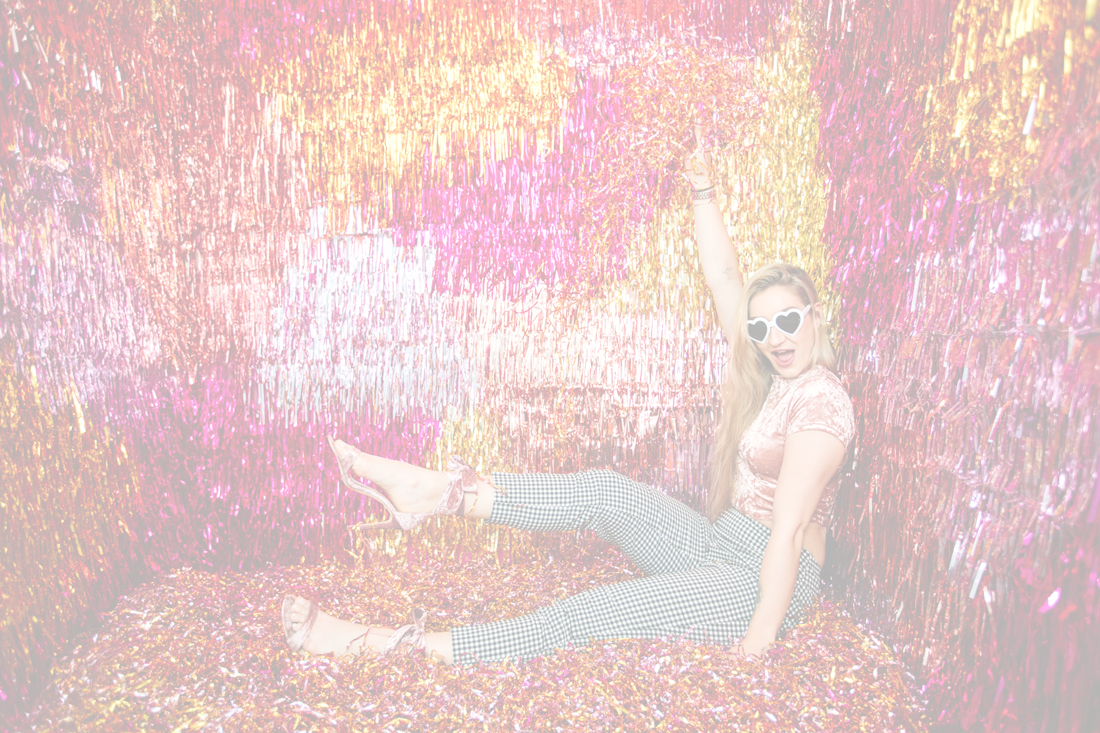 PHOTO BOOTH BACKDROPS + PARTY DECOR
Work event, birthday, bachelorette, or wedding coming up? Let's create custom decor pieces to leave your guests in awe.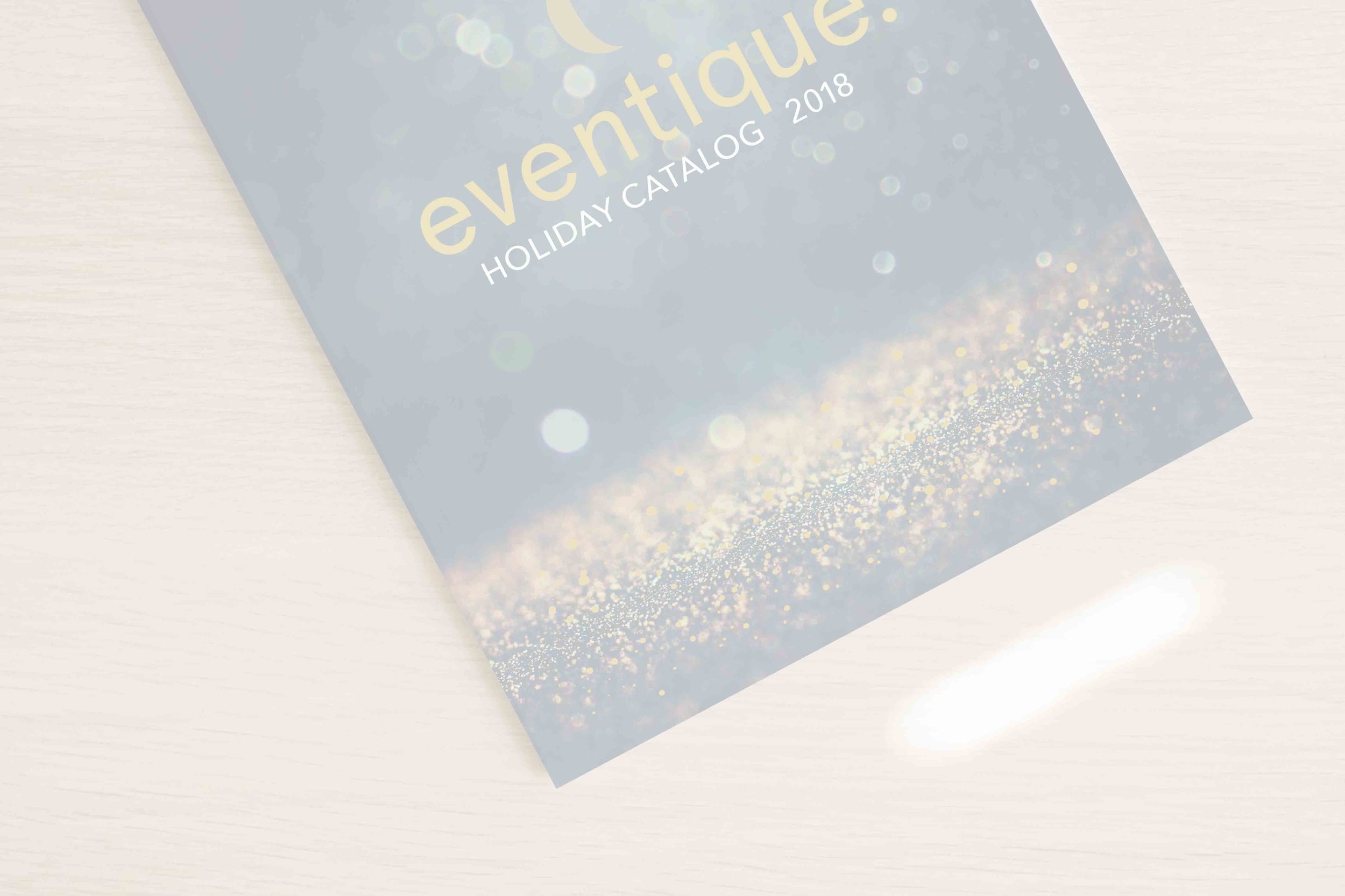 Graphic DeSIGN
Logo creation, brochures + catalogs, infographics, email templates, and more. Design is key for a cohesive, eye catching brand.
CREATIVE BRAINSTORMING
Stuck in a creative rut? Let's work together to get those creative juices flowing.
DIY ProjectS
Call me crafty Kelly because I know my way around every craft supply. From sewing to painting to reupholstery - I am the crafter you've been looking for.